Thanks ....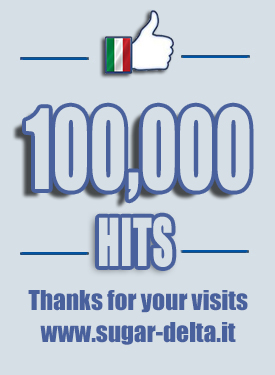 Solar Data
Propagation Now
Info QSL standard
Thursday, 08 January 2015 18:28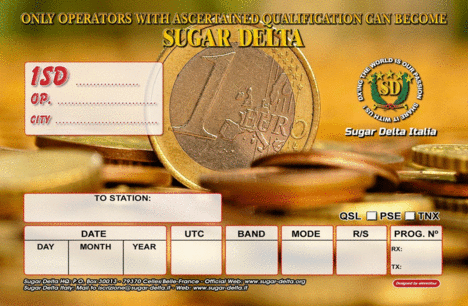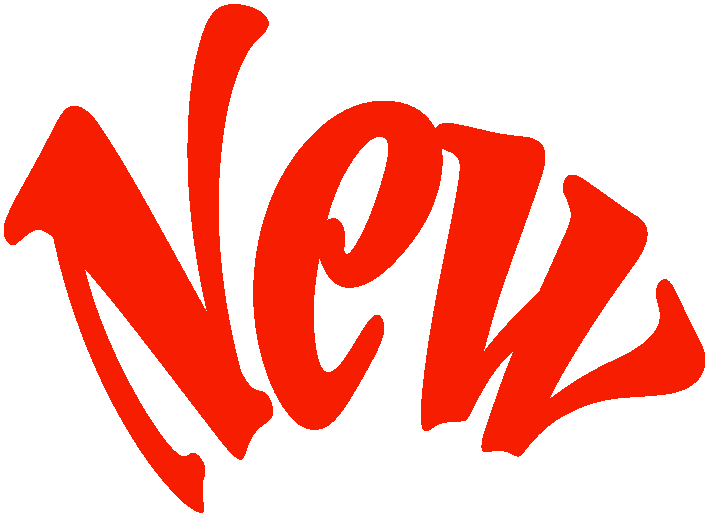 Ragazzi vi informo che sono disponibili le QSL su bandiera Italia, massimo 100 cartoline a socio,
12 euro escluse spese postali. Per l'ordine scrivere a: This e-mail address is being protected from spambots. You need JavaScript enabled to view it
Vi ricordo che eventuali QSL personalizzate o di attivazioni DX
devono essere approvate dal direttivo HQ Italia,
solo dopo il nostro ok potete andare in stampa.
La progettazione / realizzazione della Qsl personale, DX activation, ect.
dovrà seguire uno "standard ben preciso" !!

 LOGHI UFFICIALI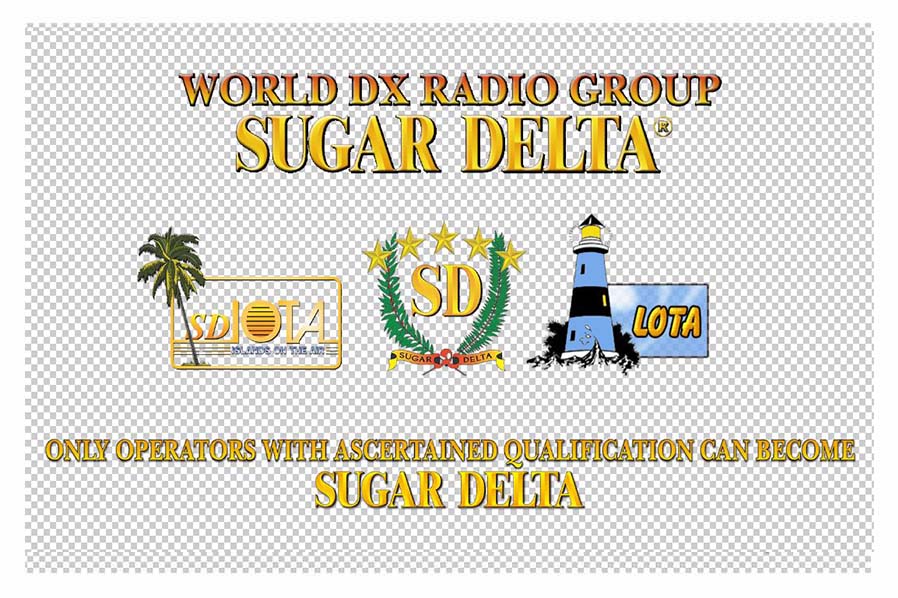 Per qualsiasi informazione o aiuto per realizzare la vostra qsl non esitate a contattarci.
Altra cosa,
la QSL personale non può essere usata per la conferma di un contatto radio
nel senso che trattasi di QSL di cortesia
deve essere comunque accompagnata dalla QSL su bandiera Italia.

Grazie dell'attenzione
HQ Italy

1SD001 Marco
1SD002 Steave
Register in our web page

Register now to take full advantage on what we have to offer! If you want to register in our web page please use only your 11m or HAM QRZ as your login. Users login without QRZ will by deleted sorry !
Stats
Members : 355
Content : 46
Web Links : 119
Content View Hits : 390963

World Map Visitors