Thanks ....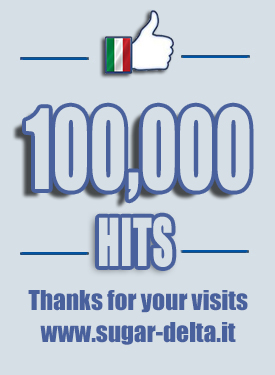 Solar Data
Propagation Now
Sugar Delta Agenda
Friday, 02 January 2015 07:28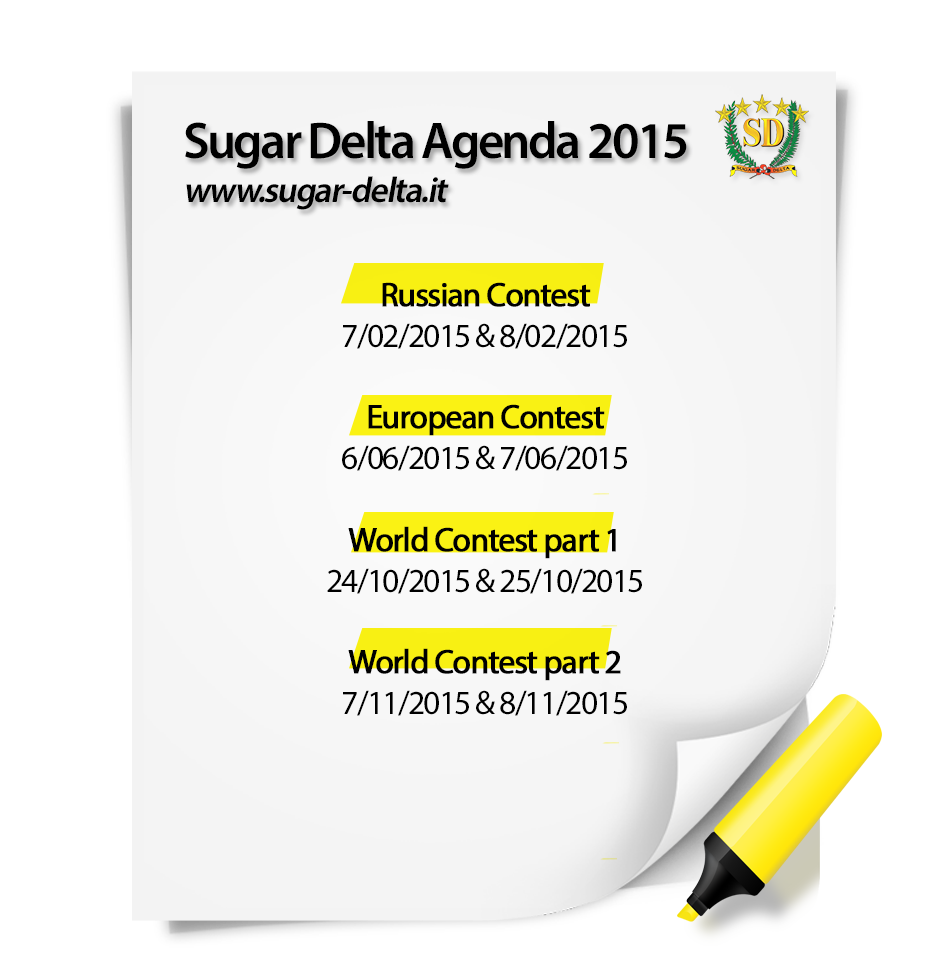 Register in our web page

Register now to take full advantage on what we have to offer! If you want to register in our web page please use only your 11m or HAM QRZ as your login. Users login without QRZ will by deleted sorry !
Stats
Members : 355
Content : 46
Web Links : 119
Content View Hits : 390961

World Map Visitors