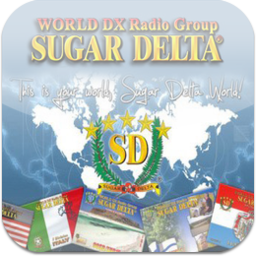 SD Blacklist Manager: 26 SD 005 Andy.
Andy will be there to help anyone who is still waiting for an SD Qsl card either direct from the member or the QSL Manager.
Some guidelines for all to look at before you contact Andy:
First of all give him respect as all he will try to do is help you get your qsl card.
1. If after sending your qsl card either with or without if needed a contribution please give up to 6 months for your return.
2. If after 6 months you have not received your return QSL Card then please contact Andy with the following:
3 Call Sign and name of the operator
4. QSL Manager details if any or SD Member po box details
5. All details of the contact, time, date, progressive if any etc etc.
6. The Po Box details where you sent your qsl card.
Andy will then chase up via the SD member or QSL Manager to find out first if your qsl card is received.
If the card has been received and has been sent the Member / qsl Manager will be requested to send again the QSL Card to you the operator to confirm the contact, this will be after 6 months has past, please do not request the help of Andy unless the 6 months time limit has passed, we expect all SD Members/QSL Managers to confirm all contacts within a 6 month period.
Please note Andy is here to help please follow the instructions above with all details required and he will do his best to get your qsl card.
You can contact Andy via this email:
Questo indirizzo email è protetto dagli spambots. È necessario abilitare JavaScript per vederlo.